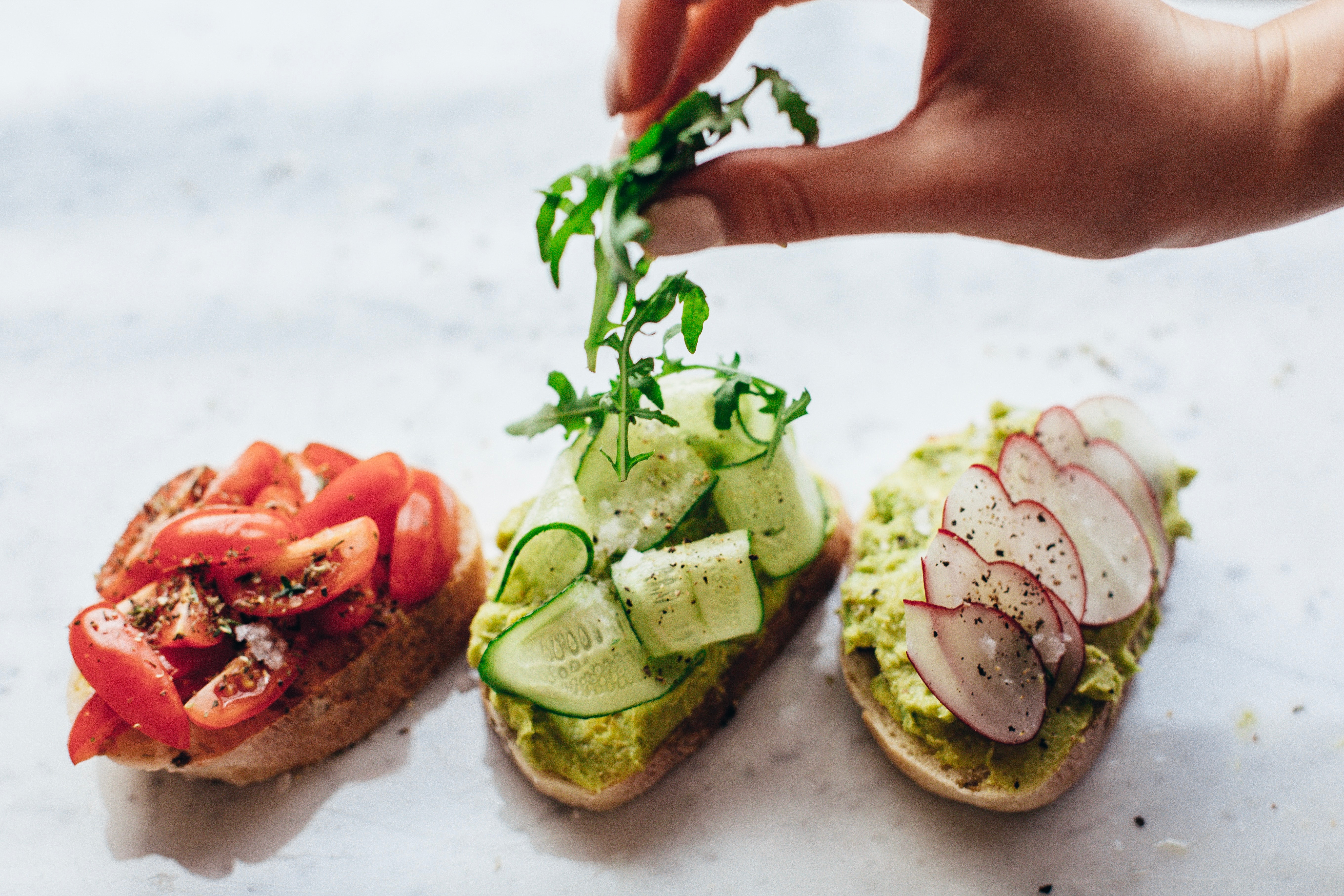 All those holiday plans are well underway, and food is bound to be a major component. If you want your holiday table spread to pop with color in your Chicago apartment, there are three yummy appetizers that can do just that.
Tortilla Roll-Ups with Salsa
Tortilla roll-ups one of the simplest appetizers ever. You only need to create a filling, slather it on some tortillas, chill, and slice. Tortilla roll-ups are usually not all that colorful, but these tortilla roll-ups are anything but bland. The filling is a collaboration of softened cream cheese, pimentos, olives, and peppers. To jazz things up, even more, you can pick up spinach tortillas so they have a green hue. Sliced and stacked, you can deck out these appetizers with even more colorful bits, such as cherry tomatoes or yellow bell pepper slices.
Red Pepper Jelly with Cream Cheese and Crackers
Red pepper jelly is pretty amazing, and it is something that everyone must try at least once even if they don't necessarily care for peppers. Filled with bits of sweet bell peppers in red, green, and even yellow, and sometimes a few pieces of jalapeno peppers for a kick, this jelly looks like it came right out of a holiday magazine with its colorful splendor. Slather some of the jelly generously over a block of cream cheese and serve it with crackers and your holiday spread will instantly look more colorful.
Olive Wreath Appetizer
If you want your food table to look really festive, simply add a wreath made of colorful and delicious foods. The olive wreath appetizer is made with fresh sprigs of rosemary, cherry tomatoes, and colorful mixed olives of different varieties. Simply arrange the "wreath" of rosemary onto a circle-shaped platter and nestle in all the goodies. Tuck in a few small chunks of fresh mozzarella for even more flavor and color. A quick drizzle of olive oil and some coarse sea salt will give your wreath a sparkling sheen that your guests will love.
Among your spread of roasted turkey, mashed potatoes, rolls, and stuffing, slip in some of these colorful appetizers and your table will really pop. Your holiday dinner at your Chicago apartment will be one to remember. Talk to us at The Montrose to find out why holiday parties are great in our apartments.