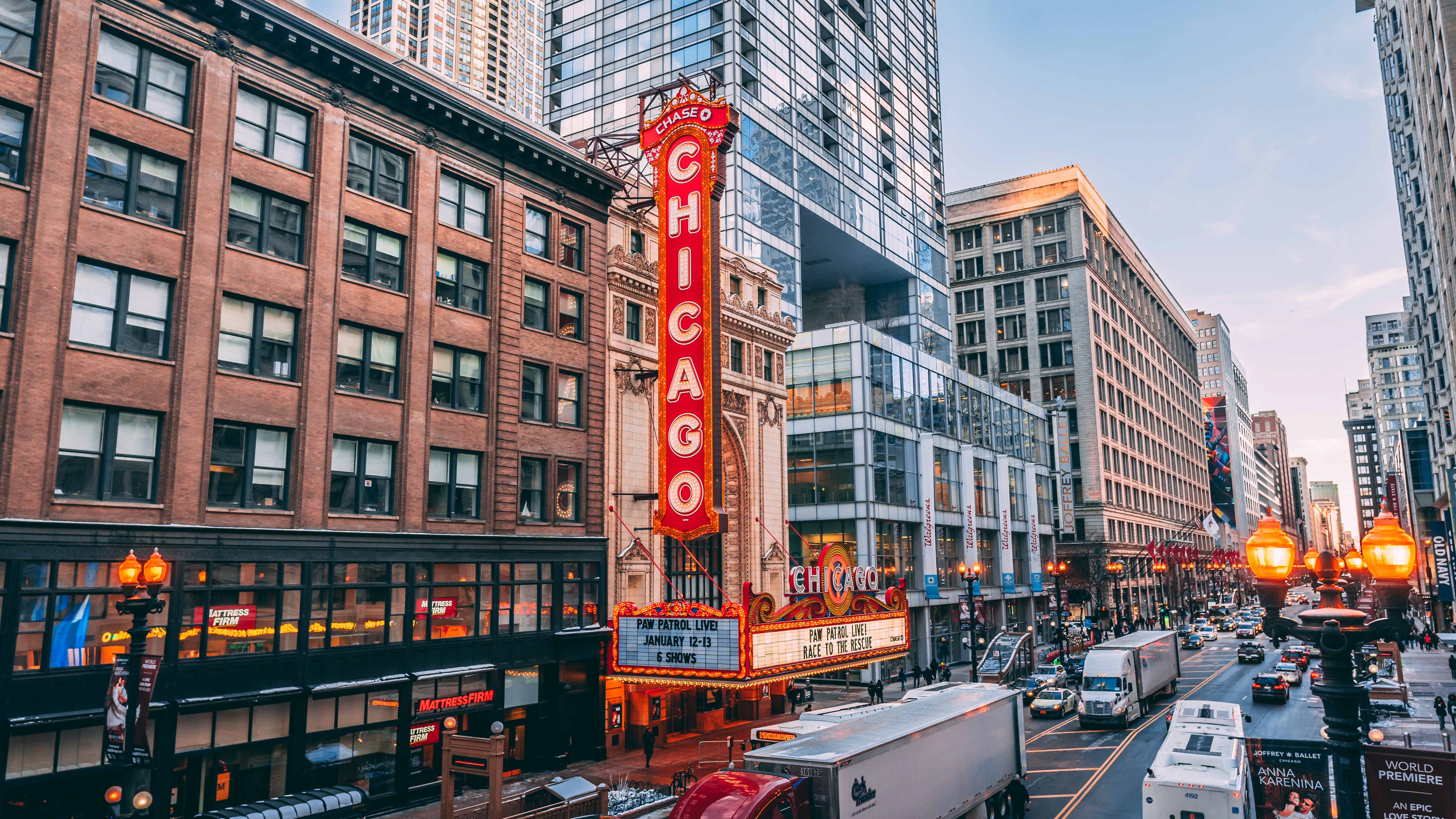 There are hundreds of things to do around our Chicago, IL apartments every day, but some events in the Windy City can cost a pretty penny. Fortunately, there are just as many money-saving situations as pricey ones; you just have to do a little digging to find some fun and free (or nearly free) stuff. We've done a little homework on your behalf and come up with some great options.
Head to the Zoo
Lincoln Park Zoo is open every day of the year, and it's free of charge. The zoo also puts on plenty of fun events all the time that is certainly worth the splurge if you're looking for good times with great wildlife. There's another zoo in town that's worthy of your attention, too. Brookfield Zoo has periodic free admission days. Keep an eye on the Tickets page of this zoo's site for information about free days.
Check Out a Museum
Chicago has no shortage of museums, and fortunately for you, many of them offer free days on occasion. Plan your day by picking a museum that's not charging admission, then head to a deli for an affordable lunch. If the weather happens to be cooperating, you could even opt for a picnic.
Plan a Potluck
Have your friends over to your pad, and ask everyone to bring a dish or drink. This way, nobody's budgets are overstretched, but there will still be a plethora of things to pick from on the table. Make a list of everyone you're inviting, then ask people to bring items within a certain category, such as appetizers, desserts, cocktails, entrees or snacks. Don't forget to have someone bring paper towels, paper plates, and plastic wear!
Volunteer
Find an organization that fits with your own personal values and see how you can help out. Maybe you serve dinner or read to little kids; perhaps you walk dogs or talk to lonely seniors. In any case, you'll meet like-minded people and fill your days in fulfilling ways.
If you're looking for an apartment that's easily accessible to all the fun things that happen in Chicago, you've come to the right place. Stop by The Montrose so we can give you a personalized tour of our community!