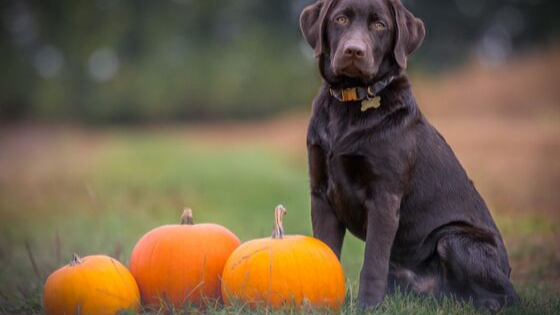 Halloween can be overwhelming for many pets. The doorbell is constantly ringing, and strangers come to the door dressed in a manner that pets are not accustomed to seeing. If you are a pet owner, you may be planning ahead and trying to think of ways to keep your pet calm this Halloween. Here are a few tricks that can help you accomplish this goal.
Consider Having Someone Sit Outside Your House With Candy
One of the best ways to keep your pet calm on Halloween is to have someone in your house sit outside with the candy. This prevents children from coming up to your door and ringing the bell or knocking. If you keep your front door shut, your pet may not even realize what is going on around them.
Ensure There Is Background Noise for Your Pet
Another way to help keep your pet calm on Halloween is to ensure there is background noise for your pet. Turn on the television or turn up the music. This can help drown out the noise that children make as they excitedly run from house to house or tell each other about their treats.
Give Your Pet Extra Attention or Treats
Some pets can easily be distracted. If your pet is one of these pets, consider giving your pet extra attention, a few extra treats or a new toy. This may be enough to distract them from what is going on around them and help them to stay occupied and calm.
Consider Boarding Your Pet for the Night
Lastly, if your pet is extremely nervous, anxious or scared, you may consider boarding your pet for the night. This is especially important if you are hosting a party or planning to be away from your home. This helps to ensure your pet is safe and cared for.
Your pet is an important part of your family, and you want to do everything you can to ensure that they are safe and calm, not only on Halloween but year-round. If you are in the market for apartments in Chicago, IL, and you have a pet, you may be looking for a pet-friendly community. Visit us here at The Montrose Apartments to learn why we may be the perfect place for both you and your pet.