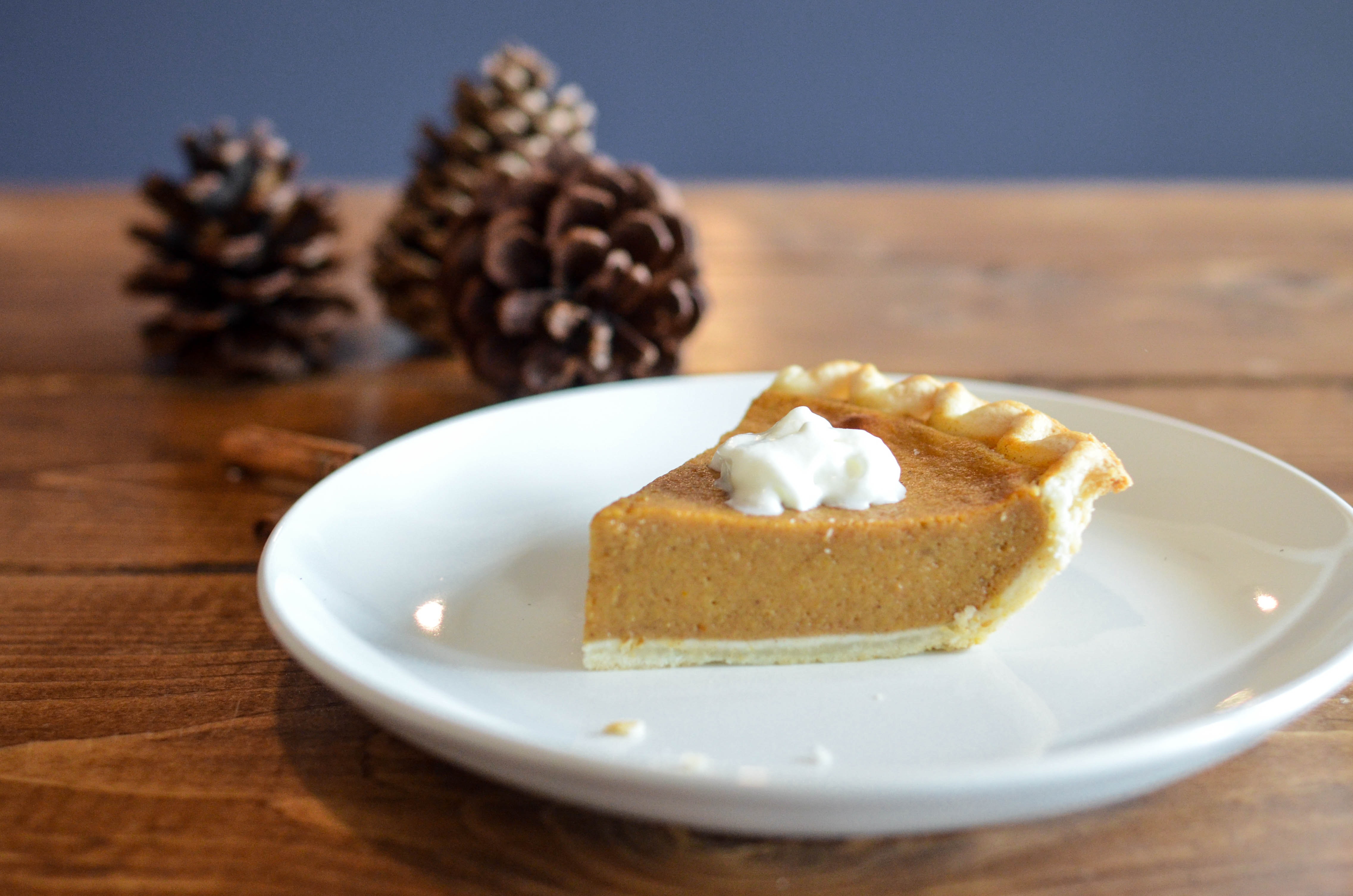 Pumpkin! For many, it's the reason for the fall season. So, here are three easy pumpkin treats you can whip up for your friends and family!
Pumpkin Fudge
Ingredients:
2/3 cup evaporated milk
2 1/2 cups sugar
3/4 cup canned pumpkin
1 teaspoon ground cinnamon
1 cup white chocolate chips
7 ounces marshmallow creme
2 tablespoons butter, softened
1 teaspoon vanilla extract
Directions:
Line a 9×9-inch pan with foil, then apply the cooking spray.
Add milk and sugar to a medium-size saucepan and cook over medium heat until the mixture starts to boil. Stir occasionally.
Stir in pumpkin puree and cinnamon. Stir the mixture and bring to a boil. The mixture needs to reach approximately 239 degrees before you can remove it from the heat.
Allow cooling for approximately two to three minutes.
Add white chocolate chips to a large bowl.
Pour fudge mixture over the top of the chips and allow to stand for five minutes.
Stir until the mixture is smooth.
Mix in marshmallow creme, butter and vanilla until butter melts and the mixture is smooth.
Pour into pan and cool.
Cut into squares and store in a cool, dry location.
Easy 3-Ingredient Pumpkin Cake
Ingredients
Box spice cake mix
15-ounce pumpkin, canned
2 eggs
Directions:
Grease a 9×13 pan.
Preheat oven to 350 degrees.
Add all ingredients to a medium-size bowl, and use a mixer on medium to combine.
Pour mixture into a pan and spread evenly.
Bake for 25 to 30 minutes. To check for doneness, insert a toothpick until it comes out clean.
Let the cake cool completely.
Pumpkin Muffins
Ingredients:
1 15-ounce can pumpkin
1 box spice cake mix
Directions:
Preheat oven to 375 F.
Spray a muffin tin with cooking spray.
In a large bowl, use a spatula to fold together ingredients, then beat the mixture with an electric mixer.
Scoop into the muffin tins.
Bake for 18 to 20 minutes.
Of course, after consuming these delicious treats, you'll probably be in need of a workout. Have you been searching for apartments in Chicago, IL that will help you stay in shape? Then, please check out our beautiful community, which boasts a resort-style swimming pool and a brand-new fitness center where you can work off extra calories.