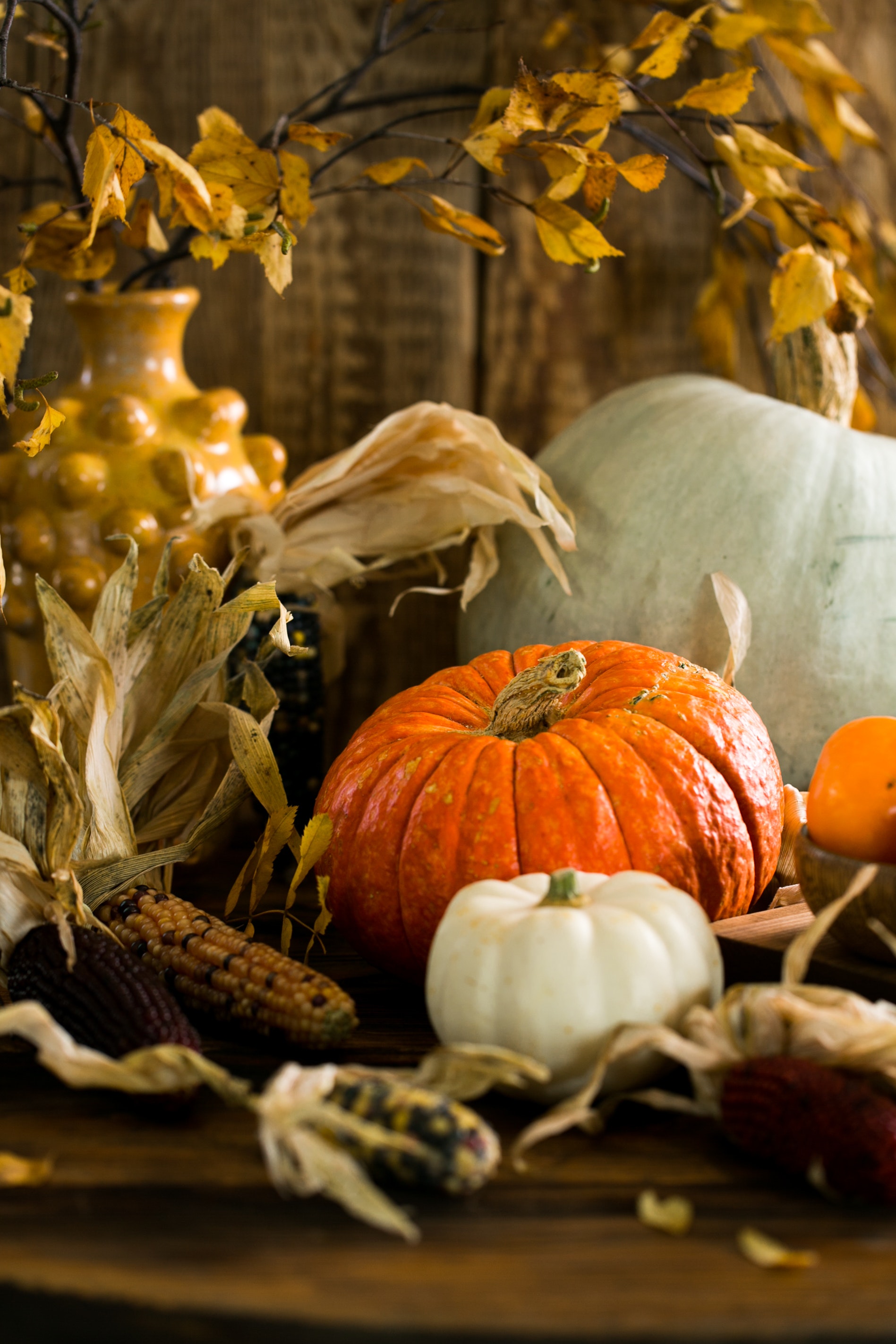 More and more people are living in communities that don't have yards. Instead, they may have a balcony or a patio. If you love to decorate for the holidays, you may find yourself wondering how you can maximize your patio or balcony while decorating for Halloween. Here are a few tips to help you decorate your space to the fullest in spooktacular fashion.
Use the Depth to Your Advantage
When you're decorating a patio or balcony, you may think that you don't have much space to decorate with. However, you can use the depth of your patio or balcony to your advantage. You can hang skeletons, bats, witches or other fun decorations while using items like strobe lights or black lights to illuminate the figures. By layering the elements on your balcony or patio, you can create an elaborate scene that can be haunting and scary.
Drape a Tarp Over Your Railings
When you are decorating a patio or balcony for Halloween, you may think the only way you can use outdoor lights is to wrap them around your balcony or patio railings. However, there's an alternative: First, drape a tarp over your railings. Then superglue your outdoor lights onto the outside of the tarp to create a design that shines from your railing when the tarp is draped over it. Or, you can poke holes through the tarp and push the lights through in a pattern or design. Either way, this gives you more space to come up with a creative design for your railing.
Take Advantage of Outside-Facing Windows
The final tip that can help you when decorating for Halloween is to take advantage of your outside-facing windows. You're not limited to just decorating your patio or balcony. Consider placing light-up decorations in your window to help add more color, light, and design.
If you are planning on moving in the near future, you may be looking for Chicago, Illinois, apartments that have a patio or balcony space. Here at The Montrose, our apartments come with balconies that have beautiful views of the Chicago skyline. Stop by today to take a tour of our community.