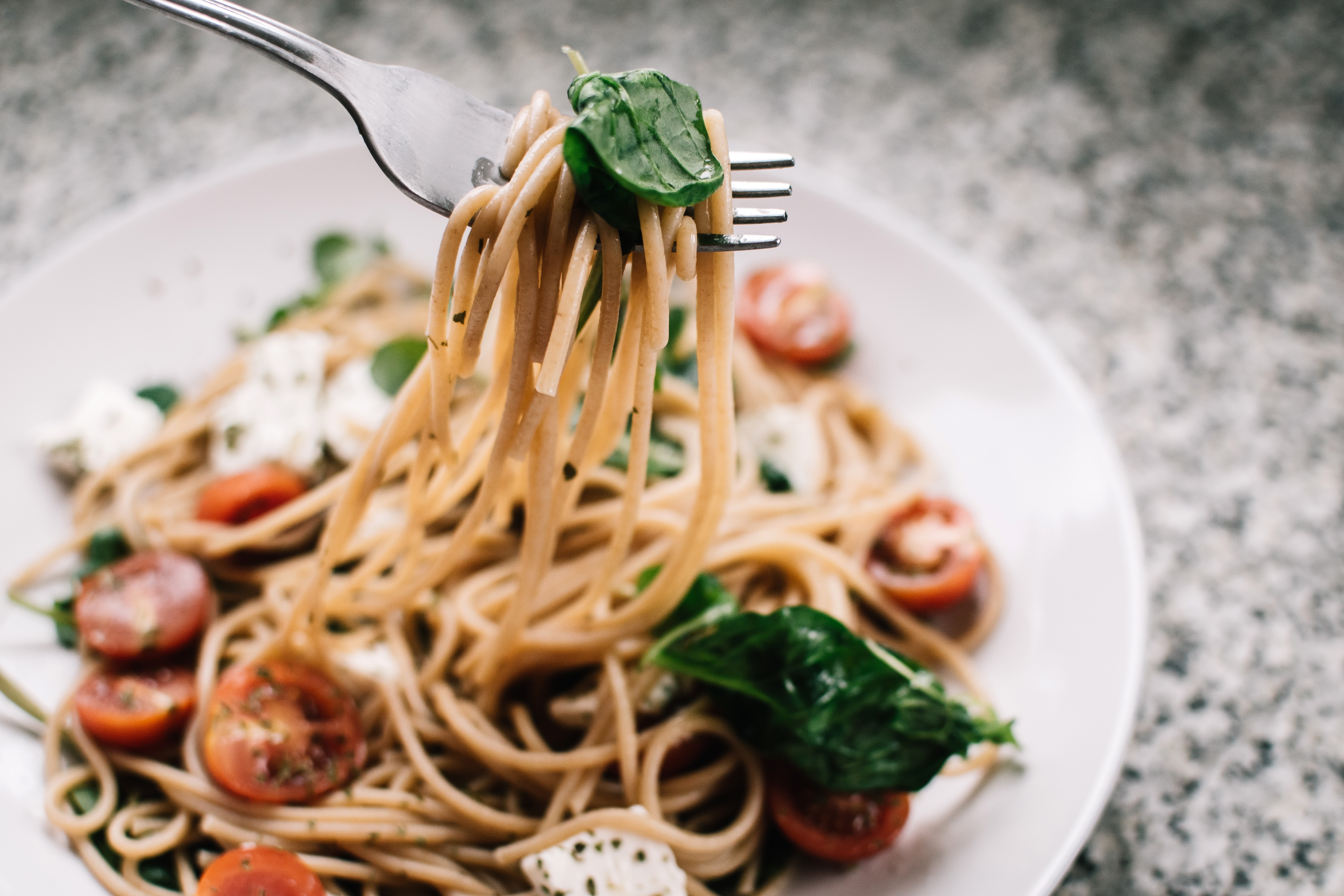 The cooler temperatures of fall invite us all to turn our ovens back on for a little comfort food. Not only is autumn bursting with new produce, but it's also a good time to reconnect with the hearth of your home. If you're having trouble getting inspired for your weeknight dinners in the apartments in Chicago, keep the following options in mind for quick and simple solutions.
Butternut Squash Alfredo Pasta
The sweetness of the squash paired with the sharpness of the cheese makes for a crowd-pleasing dish. Plus, this versatile meal can be customized by adding anything from bacon to BBQ chicken. It's a great way to use up leftovers and experiment with which flavors pair best for your taste buds.
Pumpkin Ravioli
As easy as it is to head to the store for premade pumpkin ravioli, it's a lot more satisfying to whip it up yourself. This recipe gives tips on how to cut down the cooking process if you don't feel like making the pasta from scratch.
Mushroom Chicken Skillet with Herb Cream Sauce
The name kind of says it all for this dish, but it's worth pointing out that this recipe is both inexpensive and delicious. The white miso and white wine work together to create a backdrop for the mushrooms and herbs to take center stage.
Seared Sausage with Cabbage and Pink Lady Apples
This sausage dish uses apples, apple cider, and vinegar to help bring the flavors together. This dish uses very few ingredients and just one pan, making it an easy one to put together after a tough day at work.
5. Mushroom and Burrata Lasagnette
As you might have guessed, lasagnette is related to lasagna, it's just a little smaller in terms of width and has a different pattern along the edges of the ribbons. This cheesy, vegetarian delight adds kale to balance out its richness.
Chicago, IL apartments can get pretty chilly during the months leading up to the winter, so you may as well find ways to warm up with these hot dishes. If you're looking for a new place to make all your favorite recipes, call The Montrose to see our kitchens today.