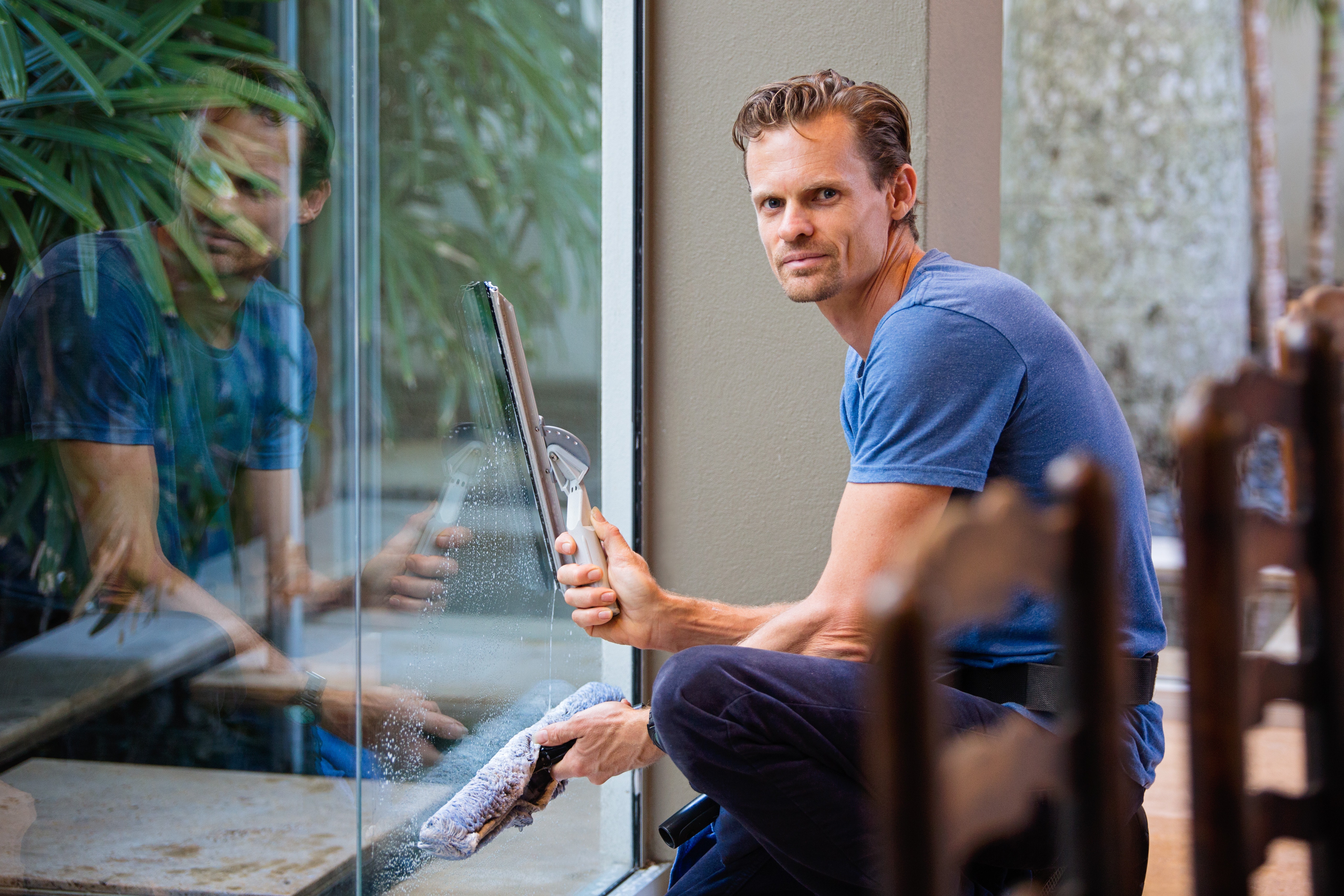 Distraction, when you're cleaning, can almost feel like a given. Not only is the task somewhat boring, but it's also an invitation to open up the door to the past. You might find old photos or clothes while you're cleaning, slowing down the process and ultimately making for a dragged-out afternoon. If you're hoping to stop the madness before it starts, here are a few tips to avoid the dreaded distraction.
Use Music as a Cue
Certain types of music cue your brain toward different tasks. Put on emotional music while you're cleaning, and you may just find that everything makes you sentimental during the process. Opt for something a little edgier and energetic, and you may find that you're able to power through even the darkest corners of your closet.
Prepare Yourself
It can be overwhelming to be confronted with a mismatched mess everywhere you turn. The sheer weight of deciding what to keep and where to put it all can be enough to give up entirely. But if you find a way to counter this feeling before you even have it, you stand a better chance at getting through the task. Having a contingency plan just in case can be exceptionally helpful. For example, you may want to start making piles of certain items as a way to organize everything before you're faced with deciding where to put it.
Take Breaks
Taking a break and getting distracted is not the same thing. One is meant to give your brain a little break, while the other gets you tangled up in another task or feeling entirely. If you tell yourself you're going to clean for an hour before taking a 15-minute break, you may be more likely to jump back in once you're feeling more refreshed.
Apartments in Chicago, Illinois, are simply better when they're clean. Not only is it more inviting to you and your guests, but it's also healthier when you can breathe clean air. If you're looking for a new apartment in the city, The Montrose has floor plans and layouts that make it easy to stay organized. Give us a call today to learn more about our availability!