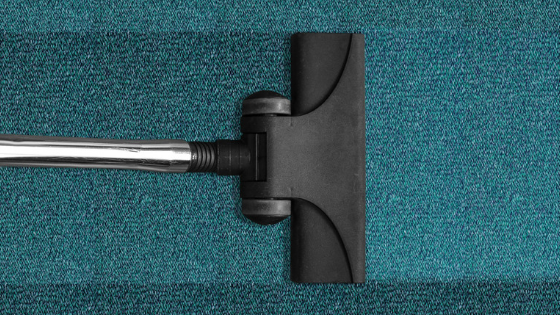 When it comes time to clean your apartments in Chicago, you'll want to use a few different tools, including a vacuum cleaner. If you're purchasing a new vacuum cleaner, you should know that not all vacuums are alike. Some vacuums lose their suction power after only a few uses. Others simply don't have enough built-in power to keep your beautiful apartment home as clean as you would like. Before you go shopping for your next vacuum cleaner, read through all the things you should look for in a quality vacuum.
Measure by Amps
The power of your vacuum cleaner has a lot to do with the number of amps in the motor. Vacuum cleaner amps typically range from seven to 12 amps. Try to find a vacuum cleaner with as many amps as possible. This information might be located on the box; otherwise, you'll have to look it up online. Bear in mind that a poorly made vacuum cleaner with 12 amps may still not operate as well as another vacuum, so amperage should be just one consideration.
Sturdy Construction
The actual weight and sturdiness of the vacuum is a good indicator of the quality. Vacuum cleaners made primarily out of plastic indicate that the manufacturer is cutting corners wherever possible, including in the actual mechanism of the vacuum. Vacuum cleaners made of metal parts will be more pricey but could last you a lifetime with proper maintenance.
Seal of Approval
There is a Carpet and Rug Institute, which gives out seals of approval. Look for this seal on any vacuum you buy. The seal indicates that the vacuum has undergone rigorous testing and is superior in suction, dust containment, and carpet care.
Head Brushes
Examine the floor model and look at the head brushes. These are what lift carpet fibers so dirt and debris can be sucked up. If the head brushes look weak or sparse, choose a different vacuum. Once you find a quality vacuum, you'll instantly see the difference in head brush styles.
Taking good care of your carpet in your apartment home is part of the joy of life in Chicago. If you'd like to see available apartment floor plans, please contact us today. We'll be glad to help!