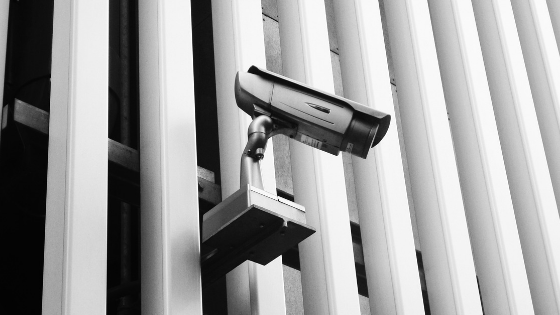 Numerous studies show that one of the most important factors in determining one's enjoyment of life is a sense of security. Many individuals feel that living in a community such as those found in many apartments in Chicago helps provide that feeling of safety.
Stepping Up to Ensure Your Safety
Residents of Chicago apartments such as you find at the Montrose enjoy protections and procedures designed to provide a secure living environment. Many advances in technology help make your living space as safe as possible. While it is great to count on professional management for these steps, there is also a lot every resident can do to add to this sphere of security. Consider these five precautions as your contribution to a safe community:
Keep your doors and windows locked. It is estimated that more than 30% of all burglars gain access through an unlocked window or door. Taking this simple precaution will immediately increase your apartment's safety profile.
Use your peephole or doorbell cam. You can now purchase automated peephole cameras that require no installation. These devices are great for 24/7 access control, and you can control them from your smartphone even when you are away from your residence.
Use a safety deposit box or safe. One way to minimize risk to your valuables is the use of a safety deposit box. If you prefer the convenience of at-home storage, consider one of the many affordable safes that add an important layer of security for documents and other valuable items.
Be careful about social media postings. The fewer strangers know about your schedule and absences, the less likely they will target your residence. This is especially important if you are on an extended trip — many professional burglars scour social media sites for postings that advertise an absent dwelling.
Get to know your community members. Neighbors who know you are more likely to detect and report suspicious activity or prowlers.
Unfortunately, security is an issue that everyone should make a priority. It is easy to help make our environment a bit more secure by following these simple tips.
Visit our property to learn more about the many ways we work to make your experience and lifestyle at the Montrose as secure and enjoyable as possible.