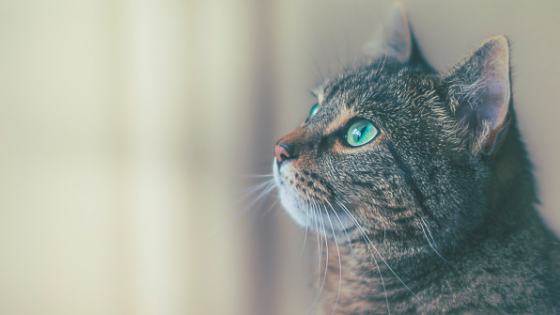 You aren't just trying to find a Chicago Apartment for yourself. You're hoping to have a new furry friend join you there. That's great! While you're searching for your new home, it won't hurt to take a minute and think about how you can prepare your living space for your new pet. These tips should get you started.
Get to Scrubbing
You can skip this step if you're getting a new goldfish, but for furry friends that get to roam the apartment, step one is always a deep clean of the place. You want to eliminate sources of disease and infection, especially if you're getting a puppy or kitten.
You also want to pet-proof the apartment. Any stray thing left around will be found, and it will likely be subject to the whims of your pet. Eventually, they're going to find things you didn't leave lying around, so you can make your life a lot easier when you begin with a clean and organized apartment. It also makes step two a lot easier.
Designate Their Space
Dogs love to have a special bed that is their own. Cats are usually fond of something they can climb. Any pet is going to appreciate a way to stay warm when it's cold or you turn the air too low. That said, there's no guarantee that your pet will love the first bed, post or otherwise that you get them. They can be surprisingly fickle about these things.
Instead of banking on your first buy being the one, make sure that there is a designated space for the pet. This should include sleeping arrangements too. As long as that space is reserved, you can eventually find something that they will call their home within your home, and everyone will be happy.
Secure the Premises
Your pet is coming to a new place. It will be easy for it to become confused or disoriented. If it makes its way outside, alone, it might not find its way back home. At least, in the beginning, you want to ensure that your pet can't get out without your help. That requires you to make sure all the windows and doors are properly secured.
After a transition time, many pets will be fine with open windows, but it will be up to you to figure out when you've reached that point.
Of course, there's a lot more that goes with pet ownership than taking care of your apartment. Your pet might need space to roam and run or other amenities. That's why you should schedule a tour of The Montrose Apartments. Check out the community to see if this is where you would like to raise a pet.