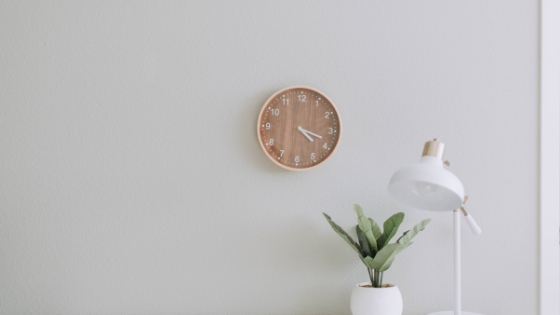 When you come home from work and walk through your front door, do you take one glance and sigh in desperation? Maybe you left everything in apple-pie order, but if you're like a lot of people, keeping your apartment tidy is a job you never quite seem to get on top of. The good news is, you don't have to straighten the whole mess up all at once. Some random acts of neatness practiced a few times daily, will brighten your attitude and make surprising progress toward a more livable environment.
Don't tackle everything today
Organize one dresser drawer. Not all of them, just one. If you do the socks today, the underwear can wait until tomorrow.

Unclutter a surface. A countertop, a dining table, a coffee table. Again, just one. Straighten what belongs there and get rid of what doesn't. Get a basket or box for "things that need to go elsewhere." You don't need to carry all that stuff to the bedroom right now. But when your desk in the bedroom is the task of the day, you'll know where to find it.

Set up a thrift store basket or box. Keep it in a corner and deposit what you no longer need. When it gets full, donate it.

As you walk through a room, notice one thing that's out of place and fix it, even if several things could use attention. Forget the others, just do one. Take care of another later.
If you do a few jobs like these every day, it won't magically turn your apartment into a showcase, and it won't accomplish those tough and tedious jobs like cleaning bathrooms and shampooing the carpet. But 20 minutes of straightening in a day adds up to more than two hours in a week and about 10 in a month. You can accomplish a lot in that much time.
While you're sprucing the inside of your digs, how about improving the view outside? The Montrose, stand-out Chicago, IL apartments in the Uptown neighborhood, offers spacious, modern units with stunning vistas of Lake Michigan and the Chicago skyline. Check the floor plans on our web site and call (866) 659-3593 to see what's available for you.