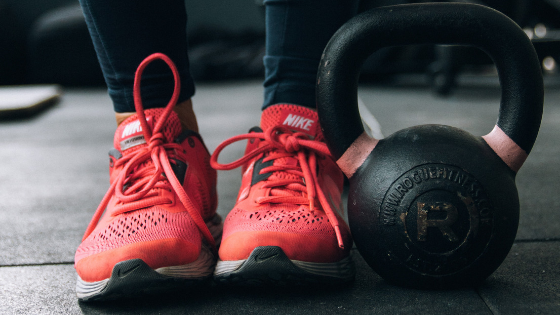 Instead of spending hundreds every year on gym memberships, workouts in your apartment are easy, convenient, and can be very effective. In this post, we'll discuss three simple workouts anyone can do inside their apartment.
Squats
If you're looking for a toned, well-balanced body, working out your legs is vital. If you've heard of leg workouts before, then you've probably heard of doing squats. And luckily, there are many different types of squats that work different areas of your legs. For one option, try pointing your toes forward, keeping your back as straight as possible, dipping your backside to the ground, and then lifting back up. Be sure to do a few sets of these at about 10–20 reps per set, depending on your ability level.
Push-Ups and Dips
For centuries, the classic push-up has been used to build muscle in our chests and arms. For an easy-to-follow push-up routine, start with your standard push-ups, and be sure to do sets of at least 10 push-ups per set. For your other sets, try to move your hands closer together or further apart to attack other muscles in your chest and arms. If you're looking to work other parts of your arms between your sets, a good exercise involves doing dips. To accomplish this, place a chair in an open area and stand in front of it with your back facing the chair. Take a step forward, reach behind you, and place your hands on the chair. Extend your legs outward and dip down as far as possible, then push back to the starting position.
Sit-Ups and Planks
Another workout that targets other parts of your body involves doing sit-ups and planks. To get the best results without straining yourself, place your toes against a wall and drop your backside to the ground. Be sure to bend your knees, then lift your head and chest up as high as you can. If you struggle to lift up, or you feel too much strain on your back, only raise your head until you feel a burn in your abs. Planks are another great exercise to target your abs. To accomplish this, go into the push-up position, but place your elbows on the ground instead of your hands. Keep your back straight and hold that position for at least 30 seconds.
Completing these easy workouts starts with having the right apartment! Though working out at home is an option we invite you to check out our fully equipped fitness center! For Chicago apartments focused on your needs, contact The Montrose today to schedule a tour!